Protect Your Valuables with the Premier Safe and Vault Destination in the South
Welcome to Mike Ward's Liberty Safes & Vaults! With over 40 years of experience, we take pride in being the premier destination for safes and vaults in the South. Our extensive selection showcases the largest variety of high-quality safes, vaults, home safes & handgun vaults solutions, ensuring that you'll find the perfect safeto meet your unique needs. Our expert team provides professional in-home delivery and installation, ensuring that your safe is set up securely and efficiently in your desired location.
Your security is our priority at Mike Ward's Liberty Safes & Vaults. Trust us for all your safe and vault needs.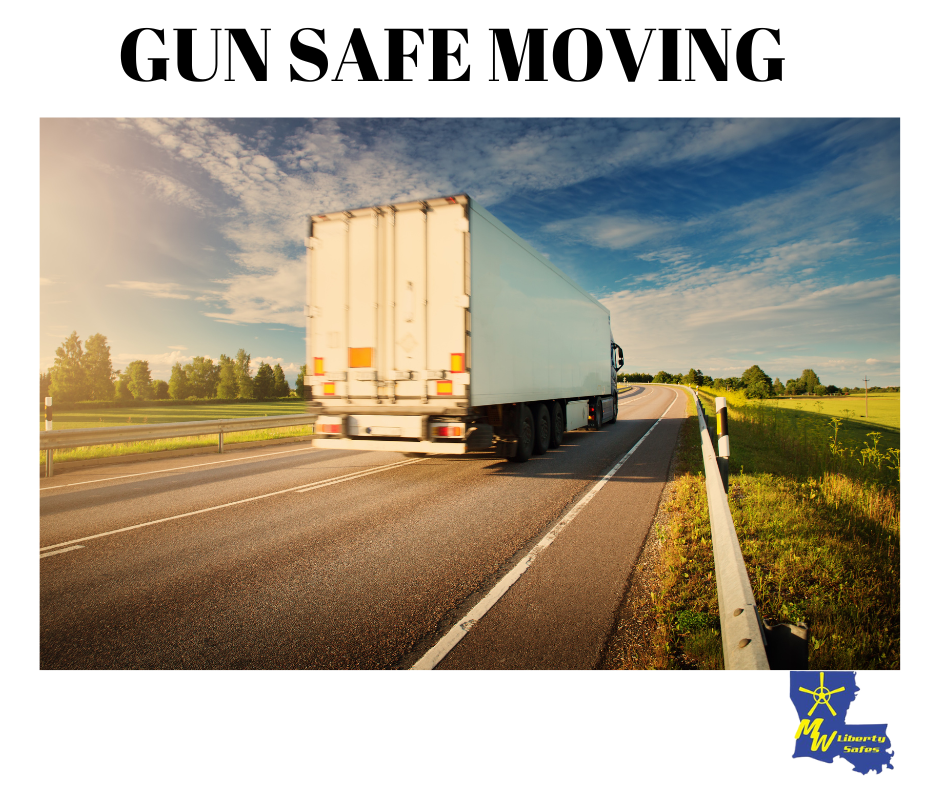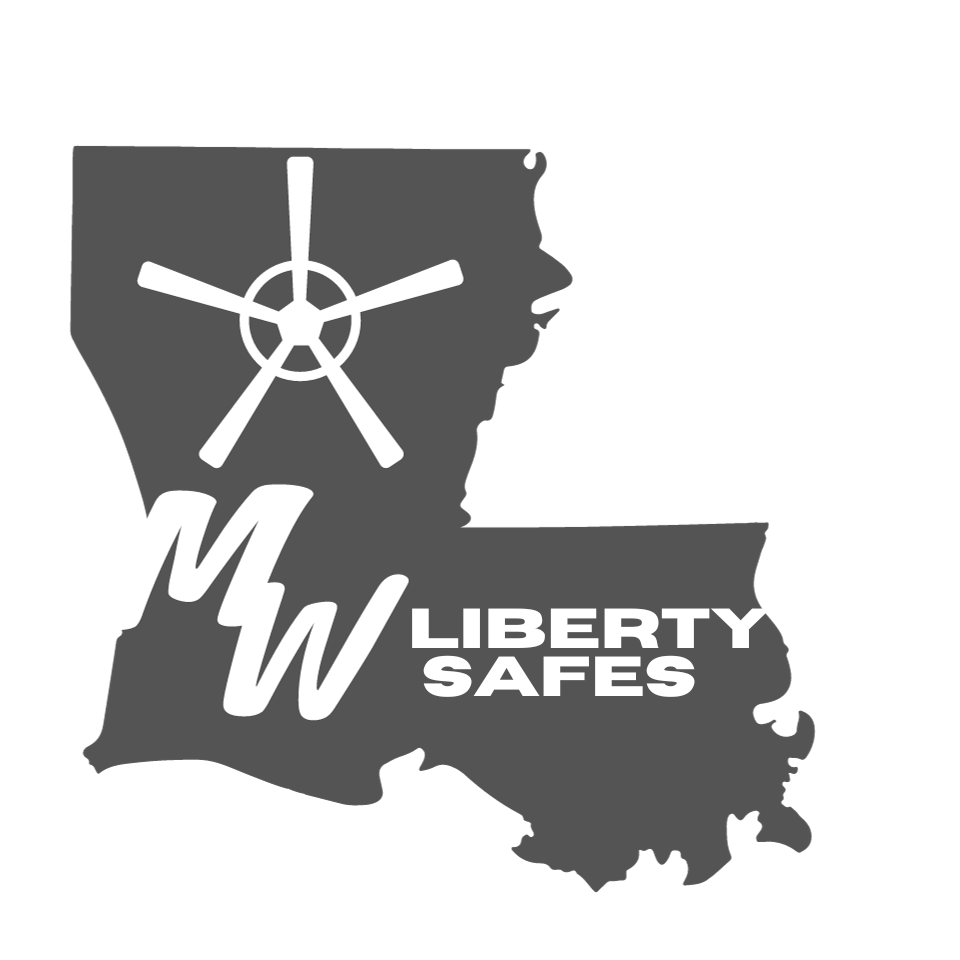 Effortless Safe Security: Expert In-Home Delivery and Safe Moving Services
At Mike Ward's Liberty Safes, we pride ourselves on providing seamless and expert in-home deliveryand installation of our top-quality safes, ensuring peace of mind and convenience for our valued customers. Additionally, our dedicated team offers safe moving services, guaranteeing a smooth and secure transition.